The Independent Consumer Guide to Premium Chocolate
ratings, reviews, & tools for finding, buying, & appreciating the world's best chocolate
"the C-spot™ has become the most hated voice in the industry because it cuts straight to the chase, never cutting corners, so consumers won't get taken for a ride"
Want to find the world's best chocolate? The fully-searchable Census is home to the most chocolate ratings & reviews on the web.
A blog of what's going on in the world of chocolate from gatherings & happenings to editorials on fair trade / sustainability & a whole lot more.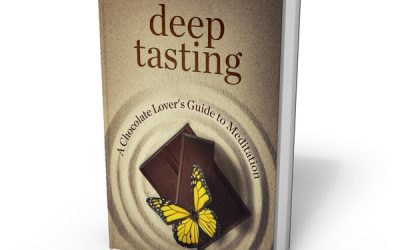 Seek & Ye Shall Find: Faith, Chocolate, & Enlightenment Buy it Here FULL DISCLOSURE: Rev. Dr. R.M. Peluso is a contributing editor to the C-spot®. The book reviewed below mentions the C-spot® & discusses her work with, & the relationship to it. Other...
read more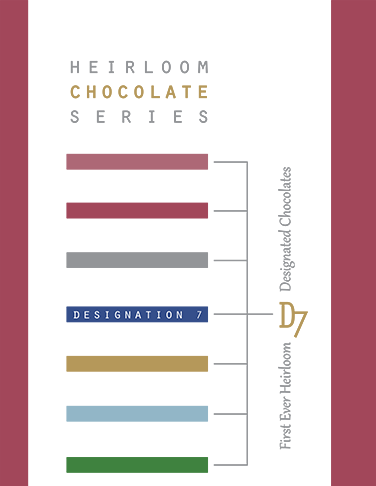 DESIGNATION 7
Heirloom Chocolate Series
the first-ever designated heirlooms
The best chocolate starts with the finest Theobroma cacao trees.
These 'diamonds of cacao' – prized for their fine flavor – are vanishing, their botanical treasures lost forever unless we all act to protect them.
Savor this collection of 7 chocolate bars before they're gone…
Get It Now
If you're really passionate about chocolate grab this all-access pass to the C-spot™ Chocolate Census which houses the world's greatest chocolate database

Containing over 1,200+ independent chocolate ratings & reviews of chocolate bars, exquisite chocolate assortments, truffles, bonbons & filled-chocolates from around the world.
Get Access